Map & Hours
Hours of Operation
Monday
8:00am - 5:00pm
Tuesday
8:00am - 5:00pm
Wednesday
8:00am - 5:00pm
Thursday
8:00am - 5:00pm
Friday
8:00am - 5:00pm
Saturday*
8:00am - 12:00pm
*By Appointment Only
Auto Detailing Services
Immaculate Auto Detailing provides superior automotive detailing services to vehicles of all makes and models. From new car preparations to daily drivers to show-stopping liquid finishes, our expert staff can bring your vehicle to better than new condition!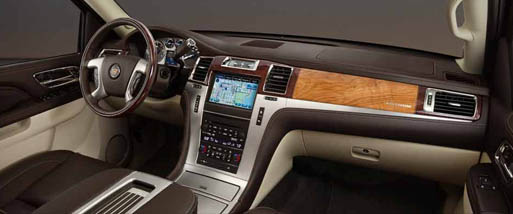 For over 25 years, we have been providing the highest level of detailing services in Los Angeles and the South Bay. For information about our services, please visit our Detailing Services page or some of our previous work in our Detailing Gallery.
In addition to car detailing, SUV detailing and truck detailing, we also provide motorcycle detailing and boat detailing services. Please contact us for an accurate estimate.